April 30, 2022 at 7 p.m. (EST)
SMSV Cultural Centre
3300 Highway 7, Markham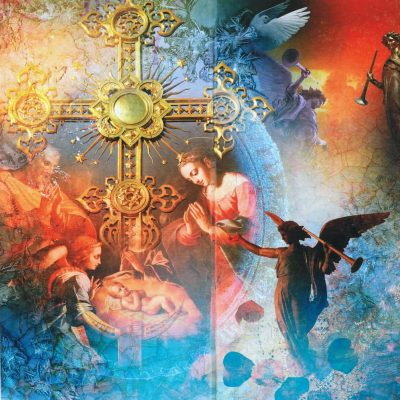 The immortal oratorio Messiah by Handel, an extraordinary story of passion and glory, performed with a stellar cast under the direction of Maestro Kristian Alexander. 
Handel, Messiah
Oratorio for soloists, choir and orchestra

Kristian Alexander | conductor
Sara Schabas | soprano
Kathleen Promane | alto
Scott Rumble | tenor
Johnathon Kirby | bass
Voices Chamber Choir
Ron Cheung | artistic director
Michael Berec | host
This concert is part of KSO Flex and you can choose an available option: view it live in the concert hall, via live-streaming, or through a recording up to 4 weeks after the  performance.
This season we are introducing KSO Flex. It offers you up to 3 ways to view our concerts. We want to make sure that you can enjoy our concerts the way you prefer.
Plus, you can switch your initial viewing option to another available option at any time up to 24 hours prior to the performance: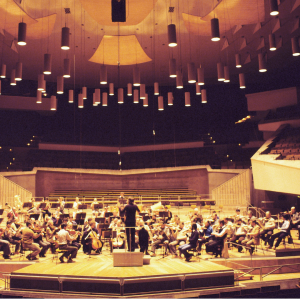 In-Person
There is nothing better than hearing the fabulous acoustics of the concert hall and feeling the performance energy in person.
This is the best way to enjoy our concerts.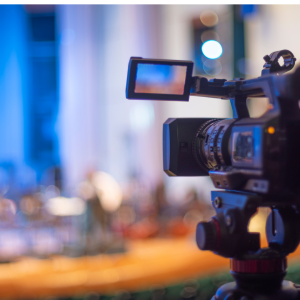 Live-Streaming
Can't be there in person? A live-streaming of the performance is the next best thing.
You can enjoy our concerts anywhere you like.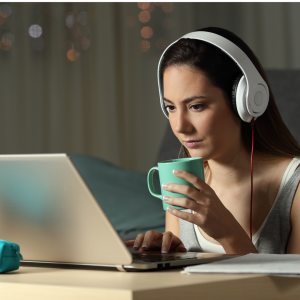 Recording
We understand that life is busy. You can listen to a recording of the concert at a more convenient time, anywhere you like.
About the 2021 | 2022 Season
The concert halls are responsible for adhering to public health requirements.  As regulations may change from time to time, information will be available through the concert halls' websites.
About the KSO Subscriptions
Yes, you can exchange your concert subscription choices at any time up to 24 hours prior to the concert to another available option.
If you cannot make it to a particular concert, you can donate your ticket back to the KSO for an income tax donation receipt.