The Kindred Spirits Orchestra holds rehearsals every Tuesday from 7:15 p.m. to 10:00 p.m. at Cornell Recital Hall, located at 3201 Bur Oak Ave. (407 ETR and 9th Line) in east Markham. The hall is a 5,000 sq ft, state-of-the-art facility, entirely covered with maple wood, built-in projection screen, surround sound audio system, WiFi, digital recording studio, music library and a leading edge dynamic acoustic system. The venue can also be used as a small recital hall being outfitted with 200 retractable seats. The rehearsal hall also has 2 smaller size studios adjacent to it, which are used for warm-up and practicing. In addition, the KSO has recently purchased, with funding from the Ontario Government, a beautiful Steinway grand piano, the latest ergonomic professional musicians chairs and stands, a music library, a commercial colour printer, and orchestral risers. 
Members can enjoy Starbucks gourmet coffee, tea, hot chocolate and light snacks, during the breaks. While there is no membership fee to join the orchestra musicians are required to subscribe to the concert season.
The following pro bono positions are currently available:
Flute
Oboe
Clarinet (Bass, Eb)
Bassoon
French Horn
Trumpet
Trombone
Percussion
Harp
Tutti (sectional) violini, violi, celli and contrabassi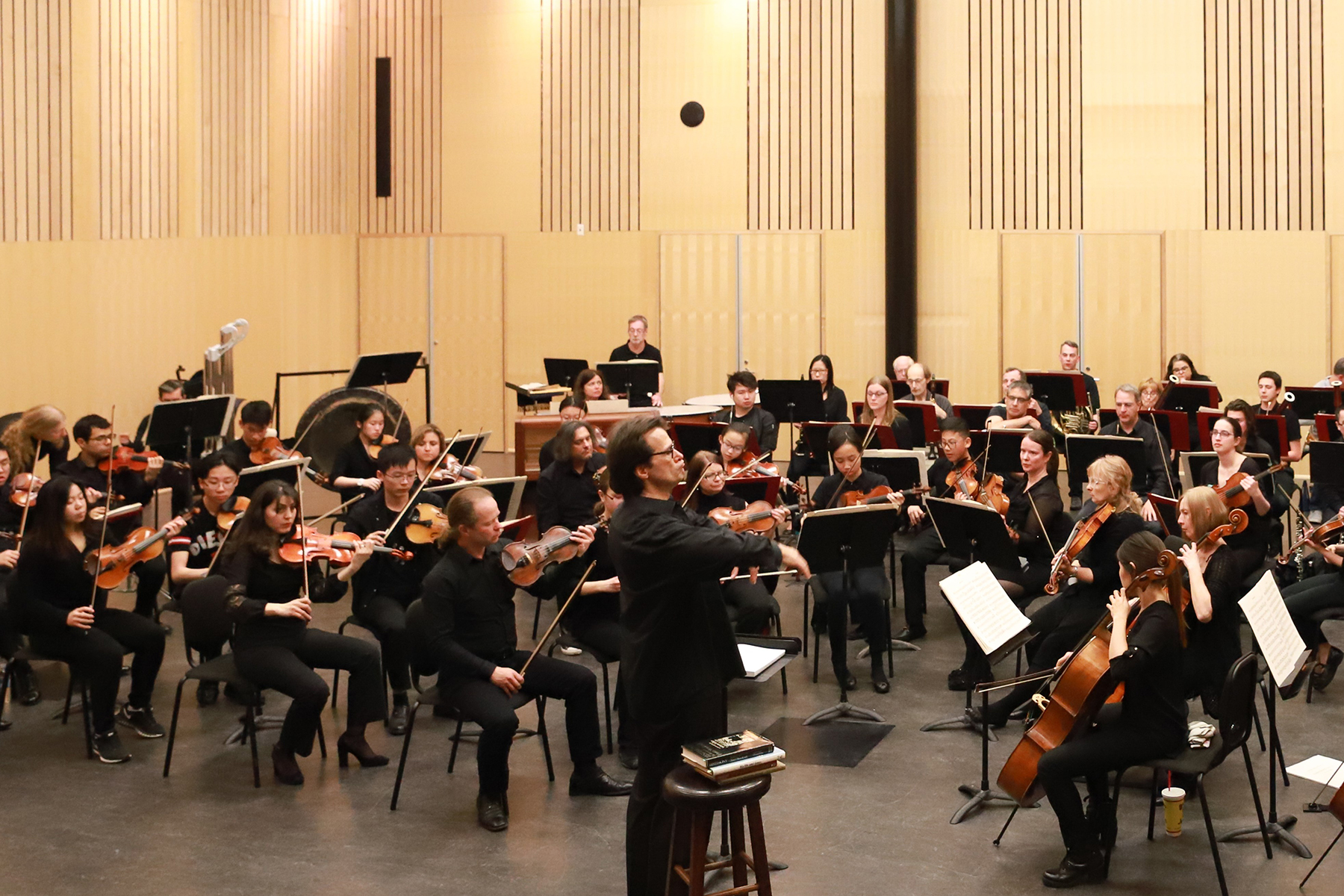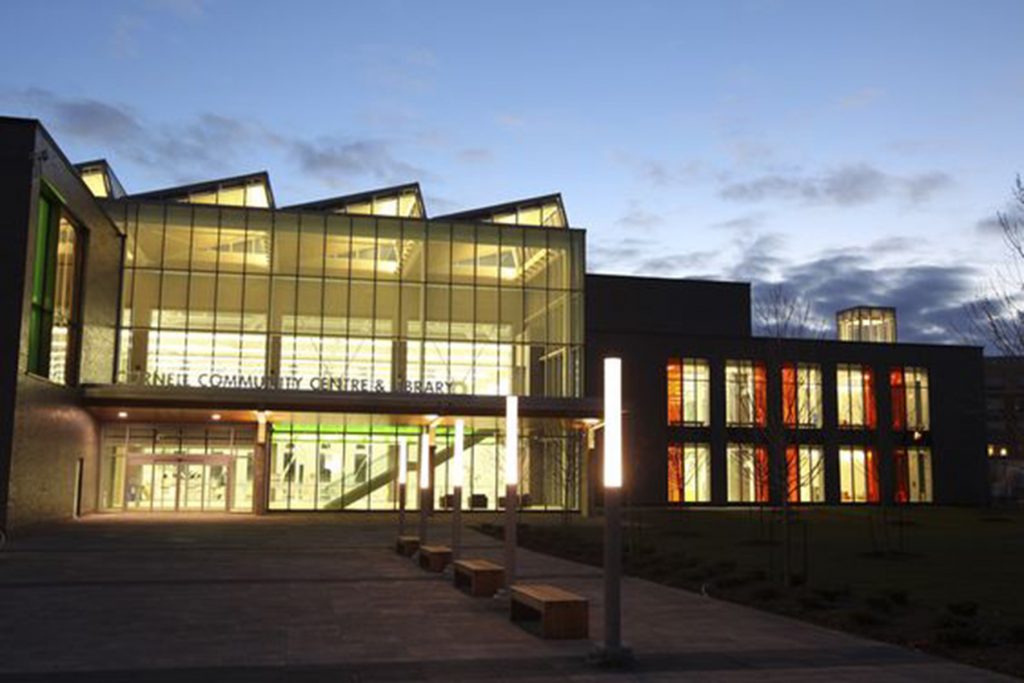 We invite musicians who are interested in joining the Kindred Spirits Orchestra, on a pro bono basis, to contact the KSO General Manager, Mr. Jobert Sevilleno, at GM@KSOrchestra.ca or at 905.604.8339. Please attach your resumé to the e-mail highlighting your music-related experience, education and qualifications.e
Within a few days you will receive a reply. If you are invited to a live audition, you will also receive further details about the audition program and available dates. Typically, the audition program consists of a first movement from a concerto (own choice), a contrast piece (own choice) and one orchestral excerpt from a list provided by the Kindred Spirits Orchestra.
We also invite advanced students to join the orchestra.
For further information, call the Office of the Kindred Spirits Orchestra at 905.604.8339 or send an e-mail to info@ksorchestra.ca.
"You have a wonderful organization that surpasses other fully professional orchestras I have been involved with over the years." (Peter Kellett, former Associate Principal Trumpet)
"Excellent orchestra – one of the finest I have played with in Ontario." (Senya Trubashnik, former Principal Oboe)
"I've learned a lot from playing with the KSO and I am so grateful to have had the opportunity to play a lot of excellent repertoire." (Daniela Gassi, former Associate Principal Viola)