April 2, 2022 at 8 p.m. (EST)
SMSV Cultural Centre
3300 Highway 7, Markham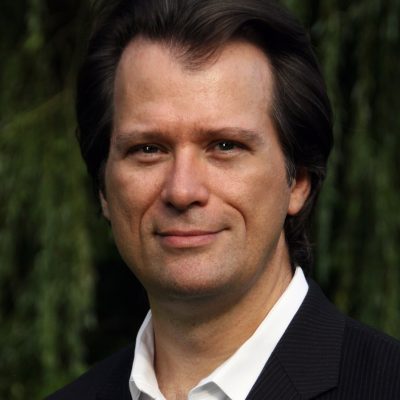 Markham's 2022 Contemporary Music Festival is pleased to present a modern-day homage to the baroque and classical eras. In collaboration with ballet impresario Diaghilev, Stravinsky rediscovers the past in his neo-classical Pulcinella Suite based on the centuries-old commedia dell'arte character. In Kammermusik No.2, Op. 36, No.1, Hindemith revives the keyboard style of J.S. Bach in a colourful state-of-the-art work for piano and twelve instruments featuring JJ Jun Li Bui. The Ancient Airs and Dances Suite No. 3 by Respighi is based on lute pieces by Besard, Ludovico Roncalli, Santino Garsi da Parma and other anonymous composers.
Kristian Alexander | conductor
JJ Jun Li Bui | pianist
Michael Berec | host
Intermission discussion and Q&A with JJ Jun Li Bui and Michael Berec.
This concert is part of KSO Flex. You can choose an available option: attend this concert in-person, or watch via a recording.
This season we are introducing KSO Flex. It offers you up to 3 ways to view our concerts. We want to make sure that you can enjoy our concerts the way you prefer.
Plus, you can switch your initial viewing option to another available option at least 24 hours prior to the concert: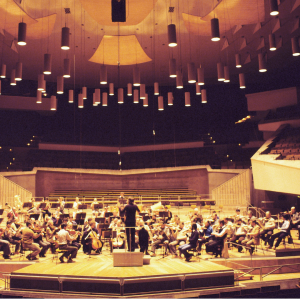 In-Person
There is nothing better than hearing the fabulous acoustics of the concert hall and feeling the performance energy in person.
This is the best way to enjoy our concerts.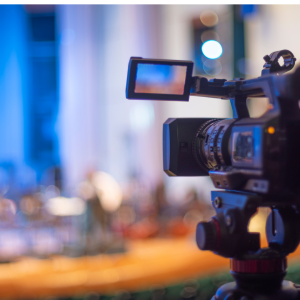 Live-Streaming
Can't be there in person? A live-streaming of the concert is the next best thing.
You can enjoy our concerts anywhere you like.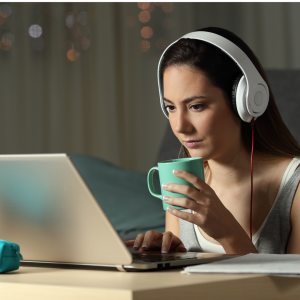 Recording
We understand that life is busy. You can watch a recording of the concert at a more convenient time, anywhere you like.
About the 2021 | 2022 Season
The concert halls are responsible for adhering to public health requirements.  As regulations may change from time to time, please check the concert halls' websites.
About the KSO Subscriptions
Yes, you can exchange your concert subscription choices at any time up to 24 hours prior to the concert to another available option.
If you cannot make it to a particular concert, you can donate your ticket back to the KSO for an income tax donation receipt.