UNIONVILLE CANADA DAY CELEBRATION
Monday, July 1, 2024 at 8 p.m.
Unionville Millennium Theatre
142 Main St., Unionville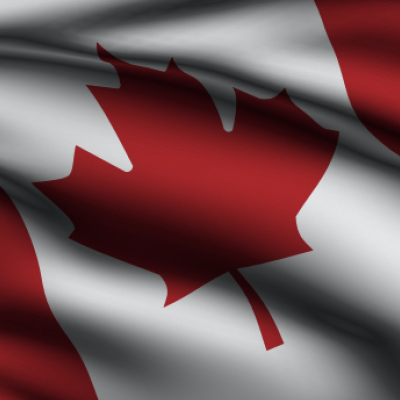 Celebrate Canada Day with entertainment by the Kindred Spirits Orchestra. Enjoy music from your favourite movies, Broadway and light classics. 
E. Elgar, Pomp and Circumstance March No. 4
G. Bizet, Carmen Suite No. 1
N. Rimsky-Korsakov, 
Capriccio Espagnol
J. Strauss, An der schönen blauen Donau (By the beautiful blue Danube)
J. Strauss, Radetzki March
J. Barry, 
Somewhere in time 
suite
A.L. Weber, The Phantom of the Opera suite
Soloists and conductor TBA.
About the KSO Subscriptions
Yes, you can exchange your concert subscription choices at any time up to 24 hours prior to the concert to another available option.
If you cannot make it to a particular concert, you can donate your ticket back to the KSO for an income tax donation receipt.