Featured Restaurants (Markham/Unionville)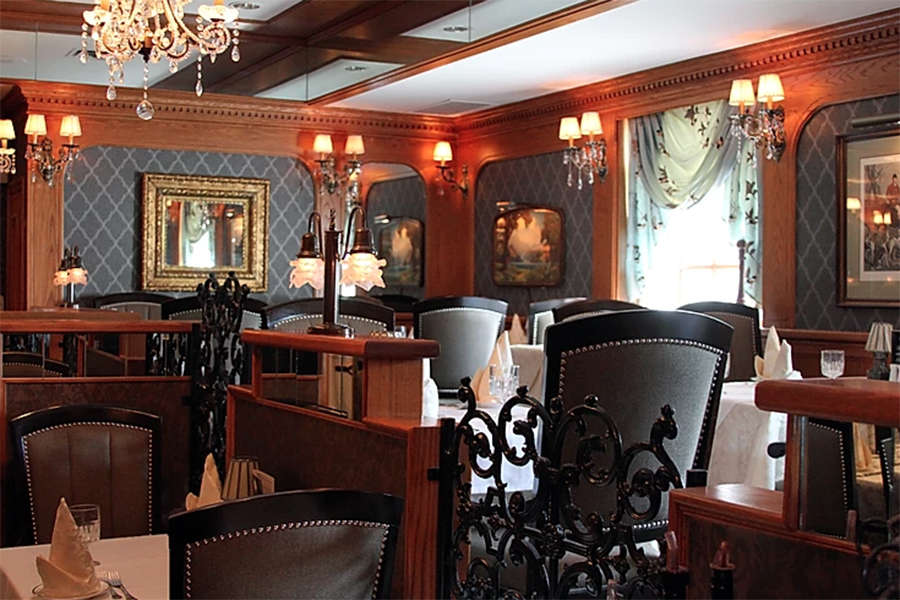 For excellence in fine dining, nothing beats Peter's Fine Dining in Markham. For over 30 years, this Steak & Seafood House has been serving-up culinary delights for Markham and surrounding area residents and business people. The restaurant has been voted "best steakhouse in Markham" and has won many Readers' Choice awards for the quality of its food and outstanding service.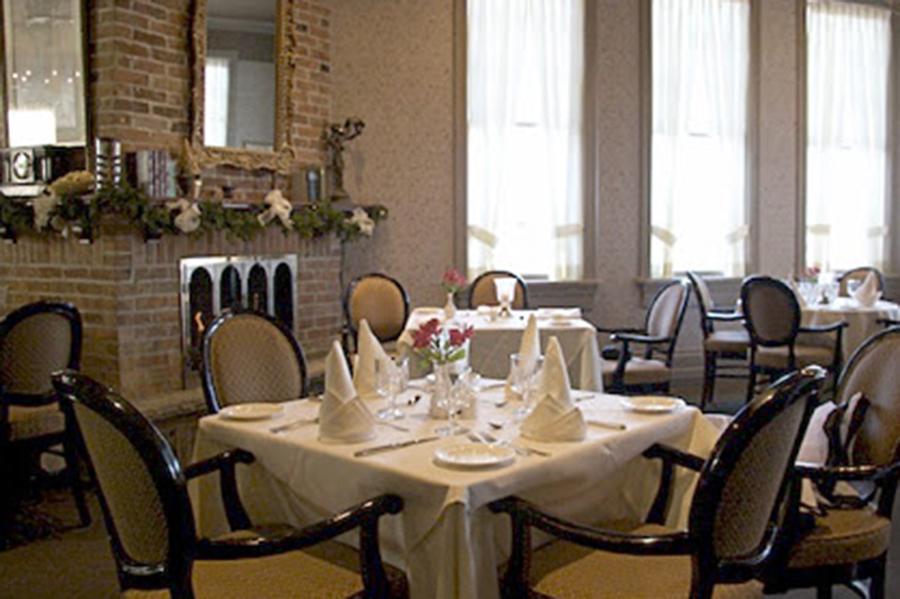 The original school edifice, built in 1888, was known as Hagerman Public School. Today, with its Piano Lounge, Dining Rooms and Private Rooms for Banquets, this fine dining restaurant remains a gathering place for the community. Great service, fantastic atmosphere, and beautiful lounge/bar area offering exceptional wine list and one the best cuisine in the area.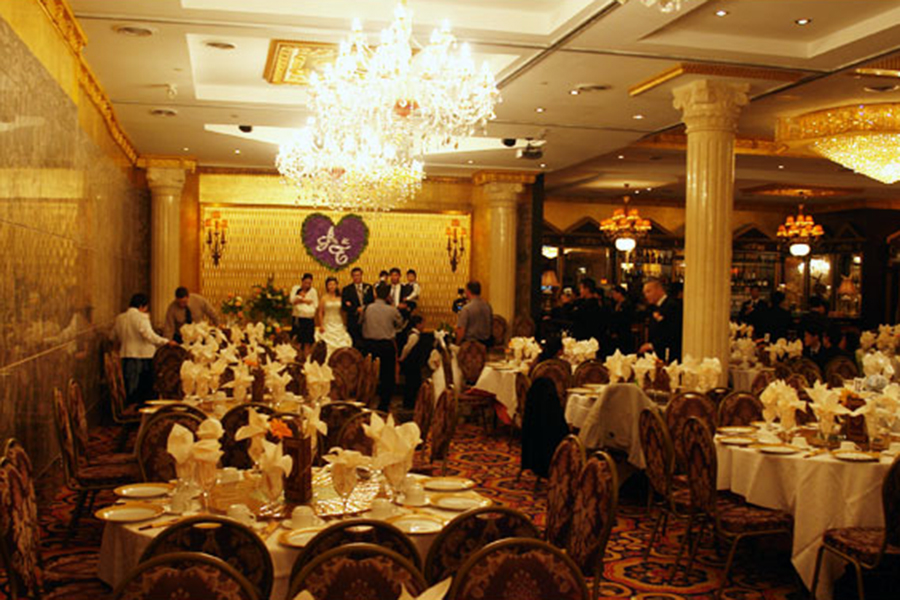 Decadent, opulent and garish, Casa Victoria is equally over the top as its sisters Casa Imperial and Crown Princess. This fine dining restaurant and banquet hall offers authentic Chinese cuisine in a romantic atmosphere. It has been praised across the GTA for its dim sum served daily. Open for lunch, dinner, and dim sum as well as private parties, weddings, birthdays, and engagements.
8601 Warden Avenue
Unionville, Ontario L3R 6L8
Phone: 1.905.948.1618
Fax: 1.905.948.8618
Email: info@casavictoria.ca
www.casavictoria.ca
Featured Restaurants (Toronto)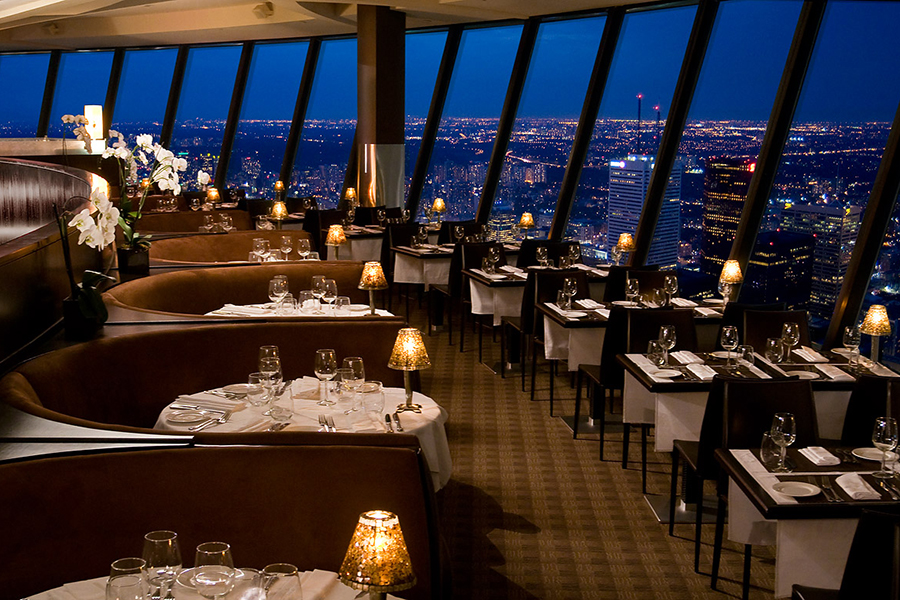 360 The Restaurant at the CN Tower, one of Toronto's finest, features unforgettable food combined with a magnificent revolving view of Toronto more than 351 metres (1,151 ft) below. 360 offers market-fresh cuisine, featuring regional ingredients to ensure an incomparable culinary experience.  Elevation is complimentary with the purchase of a main course.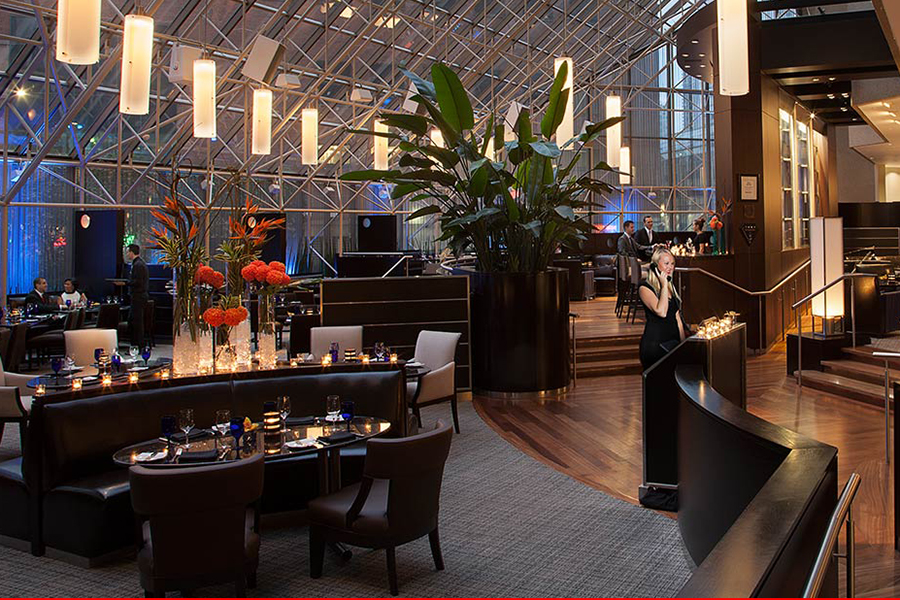 Under a canopy of glass, offering views of the Toronto cityscape, Azure Restaurant is a showcase of contemporary Canadian cuisine inspired by the rich culinary tapestry that is the heart of Toronto.  It features the city's finest progressive cuisine, served in an environment of warmth and elegance.  Contemporary yet comfortable seating allows for quiet conversation, deal making luncheons or after work get-togethers all with the distinction of Azure's 4 Diamond Award service and quality.