FERVOR, FLAIR AND FANDANGO

Saturday, May 20, 2023 at 8 p.m. 
Richmond Hill Centre
10268 Yonge St, Richmond Hill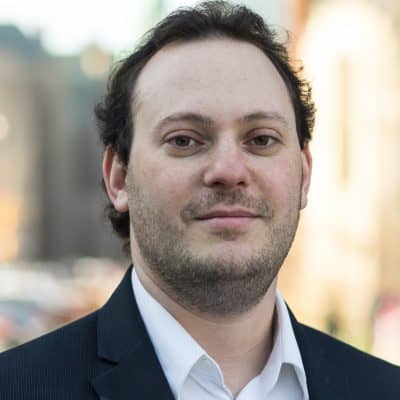 Join Maestro Kristian Alexander as he leads the KSO through a spirited journey of musical passion and panache. Master Russian orchestrator Rimsky-Korsakov brings Spanish flair to his musical travelogue filled with fun and fandango: Capriccio Espagnol. Composing out of pure inner-compulsion, and wherever his travels took him (Berlin, Paris, Rome and Russia) Tchaikovsky brings ingenuity and innovation to his virtuosic and unorthodox Concerto for piano and orchestra No. 2. Bruckner's distinctive gradual-build of intensity, exuberant climaxes and powerful sudden pauses of silence is showcased in his Symphony No. 2 – the beginning of what audiences now call "Bruckneresque".
Kristian Alexander | conductor
Michael Berkovsky | pianist
Daniel Vnukowski | host
7:10 p.m. Prélude: pre-concert recital. Sophia Wang, violinist
7:20 p.m. Pre-concert talk. Rodney Gray, KSO Principal Flutist.
Intermission discussion and Q&A with Michael Berkovsky and The Classical 96.3 FM radio personality
Daniel Vnukowski.
Include this concert in a subscription pack of 3 or more concerts and save up to 60%.
For more information, visit the KSO subscriptions page.
Rimsky-Korsakov, Capriccio Espagnol
Tchaikovsky, Concerto for piano and orchestra No. 2