Saturday, March 11, 2023 at 8 p.m.
Richmond Hill Centre
10268 Yonge St, Richmond Hill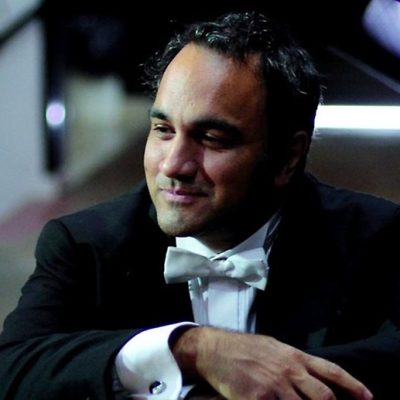 As a wedding present to the daughter of his most influential teacher, Stravinsky gifts the speedy fantasy entitled Fireworks – an early work that foreshadows the composer's impending fame. Taking centre stage is internationally acclaimed pianist Alexander Panizza in performance of the Brahmsian-flavoured Burleske by German composer Richard Strauss, another young and prophetic piece on this program. In his orchestral suite Mathis der Maler, Hindemith finds balance between bliss and abomination to depict a musical portrait of a 15th century altarpiece and the life of German painter Matthias Grünewald.
Kristian Alexander | conductor
Alexander Panizza | pianist
Daniel Vnukowski | host

7:10 p.m. Prélude: pre-concert recital.
7:20 p.m. Pre-concert talk.
Intermission discussion and Q&A with Alexander Panizza and The Classical 96.3 FM radio personality Daniel Vnukowski.
Include this concert in a subscription pack of 3 or more concerts and save up to 60%.
For more information, visit the KSO subscriptions page.
R. Strauss, Burlesque for piano and orchestra
Hindemith, Mathis der Maler