Saturday, June 24, 2023 at 8 p.m. 
CBC Glenn Gould Studio
250 Front St. W, Toronto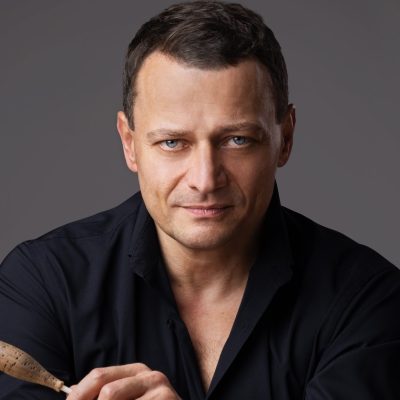 Maestro Bartosz Żurakowski makes his Canadian début at the CBC Glenn Gould Studio in an evening of music to unite us all. Dance-like themes and lyrical folk melodies dominate Prokofiev's Ouverture russe – a charismatic miniature symphony for a zealous large-scale orchestra. American violinist Andrew Sords masterfully interprets boisterous reels and tuneful airs in the charming Scottish Fantasy by Max Bruch. Prokofiev's Symphony No. 7 is a memoir of fantasy and imagination, encompassing the composer's life in his final farewell to symphonic form.
Bartosz Żurakowski | conductor
Andrew Sords | violinist
Daniel Vnukowski | host
7:10 p.m. Prélude: pre-concert recital.
7:20 p.m. Pre-concert talk.
Intermission discussion and Q&A with Andrew Sords and The Classical 96.3 FM radio personality
Daniel Vnukowski.
Include this concert in a subscription pack of 3 or more concerts and save up to 60%.
For more information, visit the KSO subscriptions page.
Prokofiev, Ouverture russe
Bruch, Scottish Fantasy for violin and orchestra
Prokofiev, Symphony No. 7