Saturday, February 11, 2023 at 8 p.m.
Flato Markham Theatre
171 Town Centre Blvd, Markham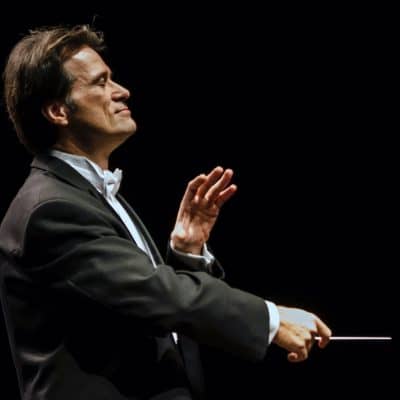 Artistic inspiration comes in many forms. The joy of sport is decidedly prevalent in the rhythmically rowdy Rugby by the avant-garde Swiss-French composer Honegger. At the request of his publisher, and in collaboration with a seasoned American violinist, Stravinsky penned his brightly bombastic neo-baroque Concerto for violin and orchestra. Motivated by the doctrine of Realism, Shostakovich was forced to withdraw the score of his enormously orchestrated Symphony No. 4, only to be performed 25 years after its creation.
Kristian Alexander | conductor
Emmanuelle Sievers | violinist
Daniel Vnukowski | host

7:10 p.m. Prélude: pre-concert recital.
7:20 p.m. Pre-concert talk.
Intermission discussion and Q&A with Emmanuelle Sievers and The Classical 96.3 FM radio personality Daniel Vnukowski.

Post-concert reception.
Include this concert in a subscription pack of 3 or more concerts and save up to 60%.
For more information, visit the KSO subscriptions page.
Stravinsky, Concerto for violin and orchestra
Shostakovich, Symphony No. 4 in C minor